What Is The Difference Between A Screen Door And A Security Door?
You have some major options based on your needs if you are thinking of installing an extra door format outside your entry door. Two of the best options available to you are security doors or screen doors, both of which carry important purposes for several homeowners. If you want to choose one between them, then you need to know the major differences between them.
Many homeowners are not even aware of these two doors. In this blog, you will get to know about these two doors and their most common differences. So, without wasting any more time, let's dive deep into the main discussion.
Contact Us Now!
Differences in Frame Materials Between Screen Door And Security Door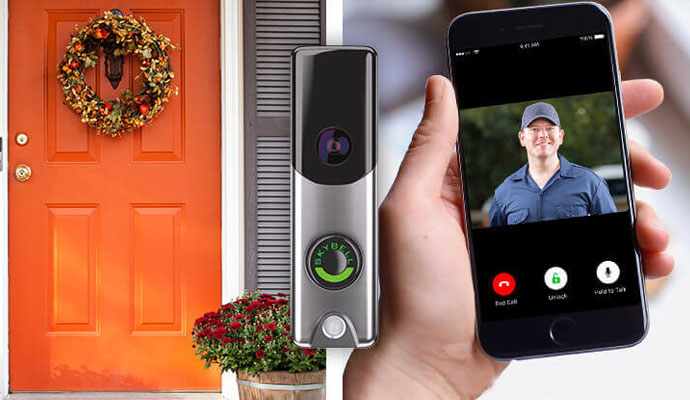 Screen doors are frequently made of lightweight aluminum. They can also be built of vinyl, which won't rust ever but is less sturdy. Security doors are generally built of solid steel, which makes them more durable.
Comparing Locks of These Two Types of Doors
One of the crucial differences between a screen door and a security door is the lock mechanism. Some screen doors do not have a lock. Some others contain a little lock inside their handle. Security doors are more secure than screen doors. Along with the handle lock, they generally have a deadbolt lock that slides from your door into your door frame.
It is known as a double-locking system. Before choosing one of these door options, you have to try to measure the requirement for security in your room. These security requirements include whether your house is located in a low-crime area or a high-crime area and whether you trust your neighbors.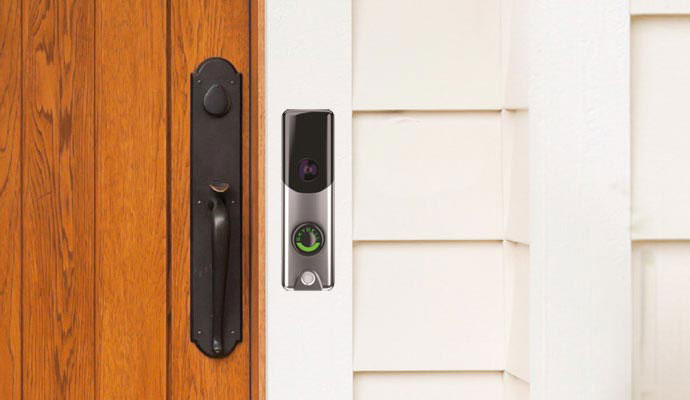 Price Differences Between Screen Door And Security Door
The third and another major difference between these two types of doors are their prices. In this case, you will get what you pay for. Screen doors' materials are generally a bit more reasonably priced, although this can vary. Security door prices are usually higher. How much you pay depends on many different factors, including both home security and comfort.
Which Door Should You Go for?
There are a lot of things to consider when you want to choose between screen doors and security doors. If you want a more durable and secure option, then you should go for security doors. It is because they are built with heavy-duty materials and have a better lock mechanism than screen doors.
On the other hand, if you are looking for an affordable option, then you should choose security doors. Nevertheless, the final decision is yours, and we will request you to consider the factors discussed in this blog before buying one of them.