Water Damage Restoration Service Providers & Me - Part 1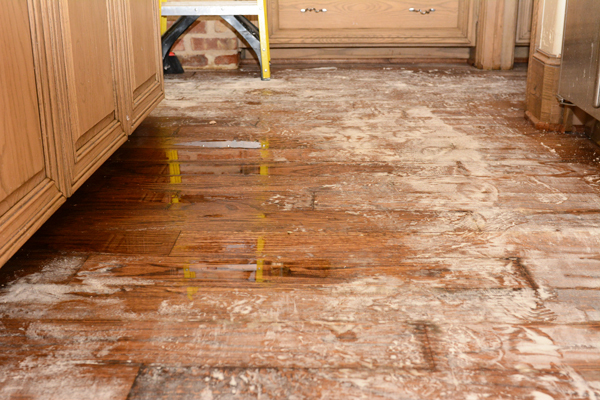 Welcome to another post guys. As you guys already know that I am working with some damage restoration companies, so I was thinking why not share some in-depth information about that.
Today I am going to talk about water damage and how the damage restoration companies handle these. It's going to be a big post. So maybe I will split this into 2 parts. And this is obviously part 1.
So water damage......I already told you guys that this is the most common type of damage that usually happens in residence and also in commercial places.
From leaking faucets to burst pipes and flooding, water damage is one of the most common and potentially destructive problems you can face as a homeowner or business owner.
But it is possible to drastically reduce the damage if you take fast actions to solve the problem. You want your home restored thoroughly and quickly. So it is important to choose a water damage restoration company that can offer you a detailed plan with reliable service and at the end superior result.
Now the question is how you choose a water damage restoration company from a huge list of companies that you found from google search, right? I know you need to act fast to restore your house or shop or other commercial space. But trust me it is worth to take some time here and take a deep look into the list below.
Responds immediately when disaster strikes
Employs licensed, insured, well-trained teams
Has reputable local references
Offers a detailed plan for damage repairs
Know how to navigate the insurance claims process with you
Use the latest state-of-the-art equipment and techniques
Treats you, your home and its contents with respect
Take your time, search, and try to find a company with the above-listed qualities and start restoring your property. Don't panic and obviously don't make any quick and wrong decisions.
Now here is a list of companies that I know personally who working as water damage restoration companies for years. Some of them are in this industry for over 35 years.
I hope this list of damage restoration companies will help you in your hard time. I am not asking you to trust them blindly. Please take your time and check the listed qualities.
So this is the end of this post. I am going to post another article about this water damage restoration and that will be the 2nd part of this.
Also going to write an article on the qualities that you are going to check before choosing a company next time you need it.
That's all for today. See you soon with another new post. Bye.