How To Solve Uneven Home Cooling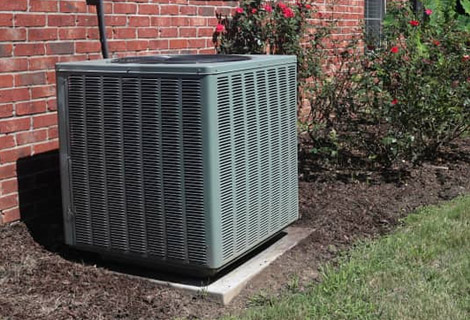 Uneven home cooling is a common issue for multistoried buildings. All of us expect that the system we installed as our central air conditioning should cool the entire area properly. But the cooling efficiency reduced for many reasons and the system is not able to cool properly. Ductwork problems, system age, etc are the most common factors for uneven cooling. So here are a few easy and simple solutions to solve the uneven home cooling issue.
Use Air Vents
If there is any air vent and that is blocked by furniture, dust, and debris or anything else, then please free the air vents. A blocked air vent can contribute to uneven cooling.
But if you want to redirect your cool air to some specific place then you can block some of your vents. This technique is useful when you redirect to the second floor and beyond.
Air Duct Maintenance
Air duct maintenance is important in this case. A small leak can lead your home to uneven home cooling. You can get some help from professional service providers for air duct maintenance.
Secure Attic
The attic is the most underrated place in our home. Why I am saying this? because most of us don't want to spend money on Attic. But an uninsulated attic or not properly insulated attic can lead to uneven home cooling. And this type of issue is very common. So, apply proper insulation and reduce your electricity bill.
Changing The Air Conditioning Unit
This is one of the most common things that we don't care about. Older air conditioning units are not efficient like new units. If you have 10-12 years old air conditioning unit, then this is the time to change it. It will reduce the electricity bill and also contribute to solving the uneven home cooling issue.
Shout-Out
Time for the shout-out. If you have any kind of heating or cooling related issues at your home you can contact those companies if you are in their serving area. They have some experienced employees who can take care of any kind of heating and cooling issues. Their local reputation is so high.
Griffin Services - HVAC & Home Performance Services - Saint Johns & Jacksonville, FL
Climate Partners - HVAC Service provider in Fairfield and New Haven Counties, CT
This is it for today. Hope you like this blog. Let me know in the comment section if you have any feedback.