Steps To Choose Your Basement Contractor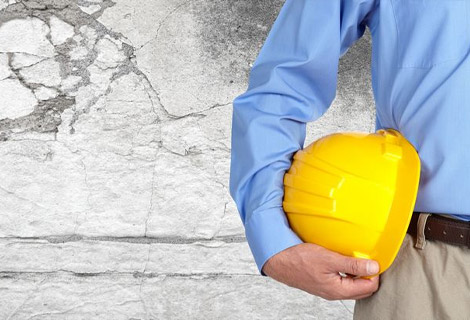 As you guys already know that I recently start working for basement contractor companies. So I decided to write an article on how to choose a basement company. So here I will share a few steps that you can follow.
When it comes to your basement you must need a professional to fix that. Trust me don't go for any easy DIY solution to save money. This is not a joke. Only a professional basement contractor can ensure that your basement is in good condition or not. And here comes the bad part from your side. In this industry reputation is the key. You must need someone who knows what exactly they are doing. A sealing job for your basement can run $10000 or more. So make sure that you spent your money wisely. To do this you can easily follow the following steps.
Know Your Problem — You need to know what type of fixing your basement need. It may be a $500 fix or a $10000 fix. So if you are in doubt then you must ask for a free estimation first. Most of the basement contractors provide a free estimation. When you get your estimation then decide what to do.
Research Will Help — Before contacting some company does some research. See how many companies in your area providing that solution that you need. What is their reputation for what they are doing? You must need to know if the company can keep your basement safe or not.
Check Review — When you are researching for best basement contractor companies don't forget to check their reviews. Higher rating companies are usually doing great jobs. Also, read the in-depth reviews from customers and try to get ideas on how the company does their job.
Check Licensing — It is important to check the company's licensing. Don't work with anyone who doesn't have a license to work and not registered with the state.
Understand warranties — Consider only companies that back up their talk of quality with a guarantee that they can fix any issues.
I hope these steps will help you when you are choosing a basement contractor. Remember basement related works are not that much urgent than water or fire damage restoration work. So take your time to do the research and go with the best company that you choose.
Here are some of my client's list who are well-reputed basement contractors in their local area. They all have really good reviews from their happy customers. They are all at least 30 years old company with highly trained employees.
So this is it for today. See you guys soon with another new article. Until then stay safe.